About
This site is powered by a 400 KB AI Model that was trained using TensorFlow.js in Node. All the details of training and implementing the technology behind this site can be found in Chapter 10 of Gant's book on TensorFlow.js published with O'Reilly.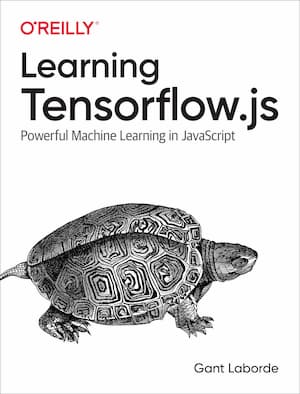 This model can also be used to train a completely new AI model via transfer learning (as shown in Chapter 11). If you'd like to see how that works then... Boldly Go Here.
This page is open source!
×